Looking to try out Lync Mobile on Windows Phone 7, but don't have a Windows Phone? That was my scenario when I needed to troubleshoot a sign-in issue specific to WP7. I figured it would be as easy as firing up the WP7 emulator, but there are a few roadblocks here such as the fact that a WP7 emulator exists, but you can't access the Marketplace in it. There are some workarounds for that, but even if manage you launch the Marketplace you can't actually sign in with a Live ID to download anything.
So, Phone7Market to the rescue. This freebie application allows you to download an app from the Marketplace and load it into the emulator. The first thing you'll need is the Windows Phone 7 emulator so start by downloading and installing the Windows Phone 7 SDK from Microsoft.
Now that you have the SDK installed you can launch the emulator, but as you can see there's not much you can do with it out of the box: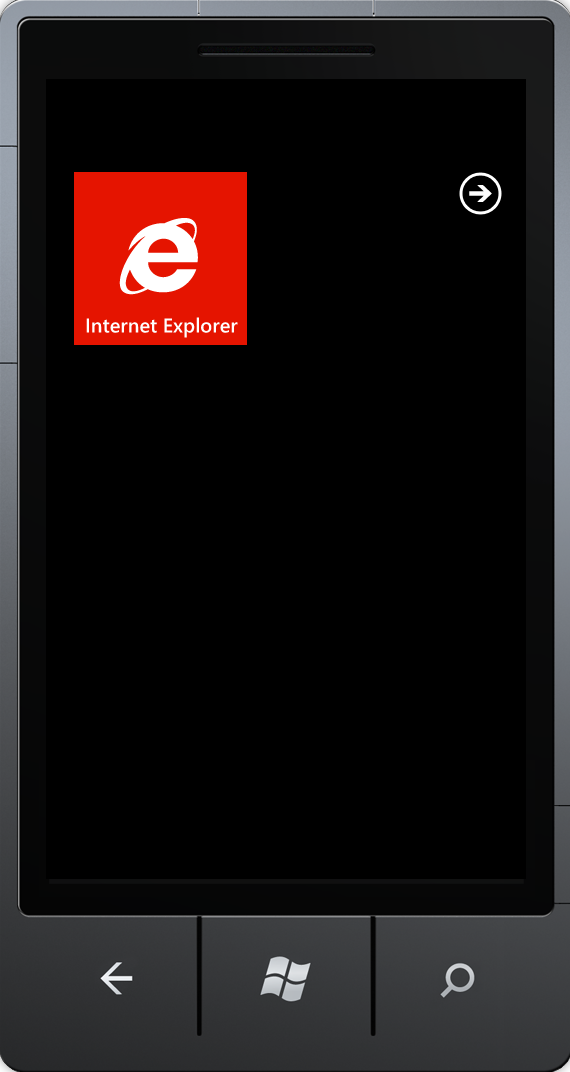 Next you'll need to download and install the Phone7Market application in order to load Lync Mobile.
After installing, open the Phone7Market program and search for Lync.
Right-click the Lync 2010 result, select Quick actions, and select Deploy to Emulator.
This should launch your WP7 emulator and you'll see the Lync 2010 application loaded for you:
Tip: Press Page Up once to enable keyboard entry from the host PC. You should be able to sign-in successfully: